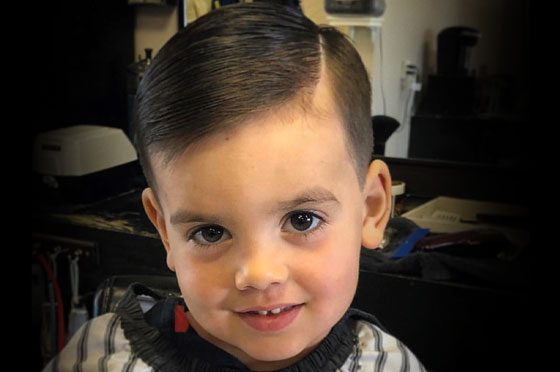 Kids' Cut
$20.00
Cut and style for Kids 12 & under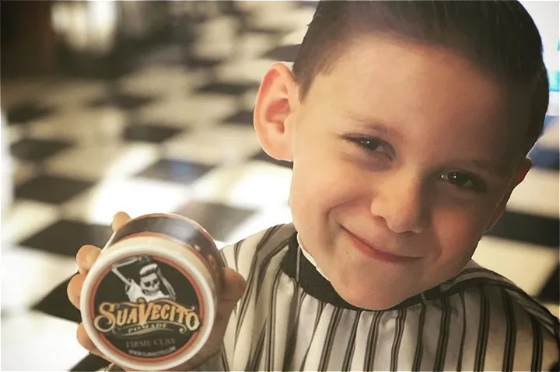 Kids bald fade
$25.00
Cut and style for Kids 12 & under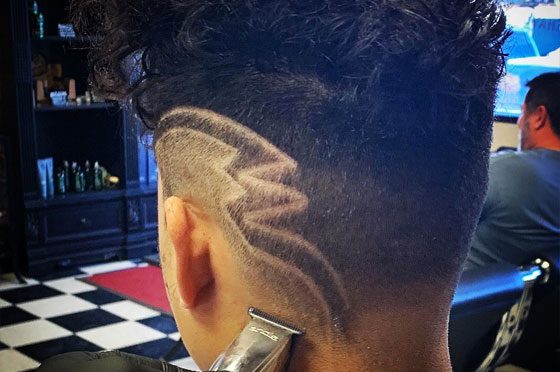 Haircut
$30.00
Haircut, neck shave, style and powder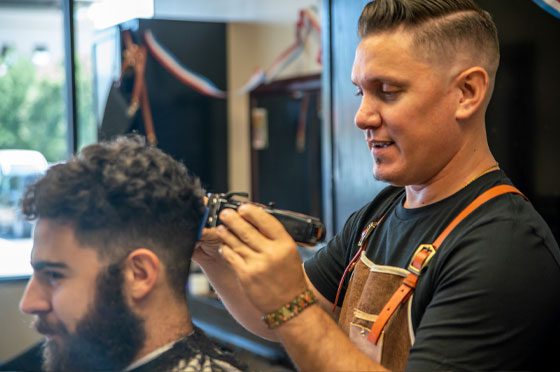 Haircut and Shampoo
$33.00
Haircut, neck shave, hot towel shampoo, style and powder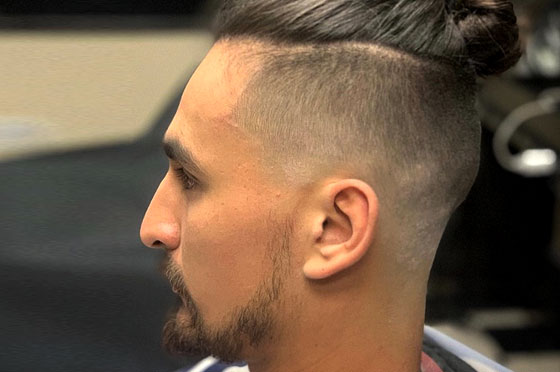 Bald Fade Haircut
$35.00
The bald fade is one of the most popular modern techniques employed by a barber professional. Your almost guaranteed to go from grade zero to hair hero.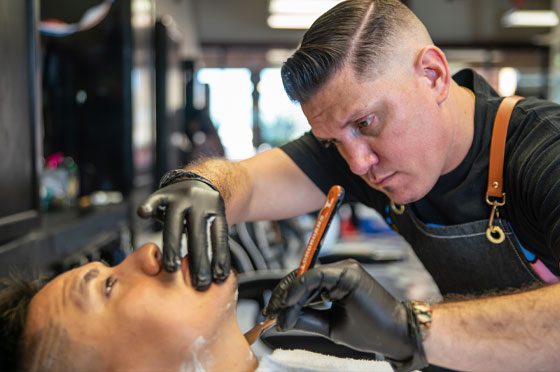 Traditional Shave
$40.00
Hot lather, Hot towel, shaving with and then against the grain, facial massage and aftershave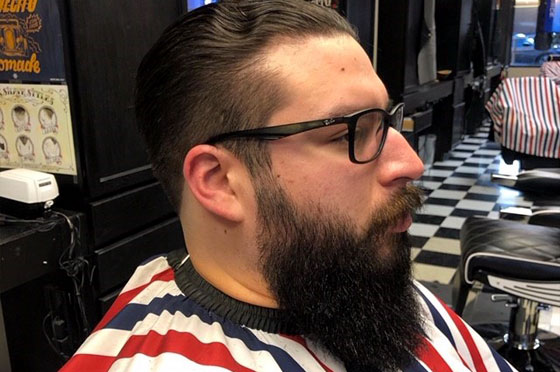 Beard Trim
$15.00
Shape and line up beard and mustache.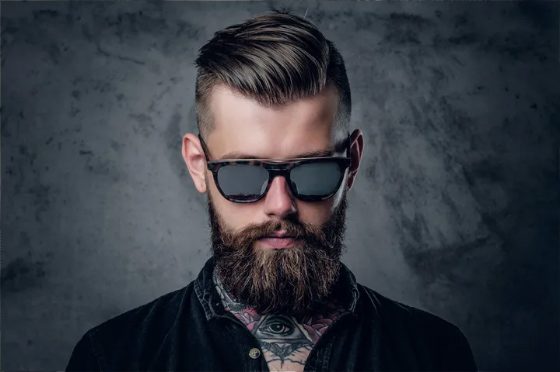 Man Up
$35.00 +
Real men have grey hair too! Lets us blend it with your natural hair color.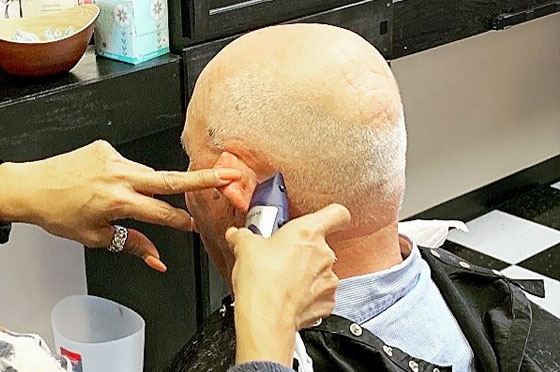 Senior Cut
$22.00
Cut and style for Seniors 65+. Can't combine with any other discounts.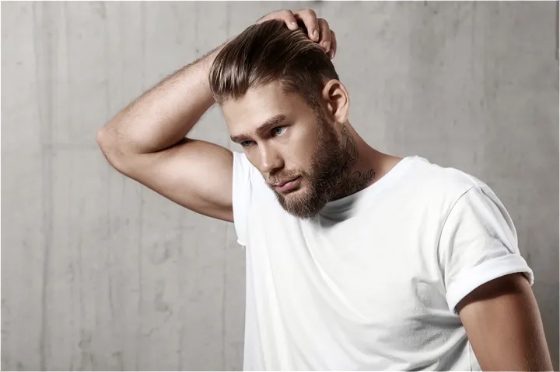 Highlighting
$35.00 +
Add some style to your life with a few natural highlights. (extra for long hair)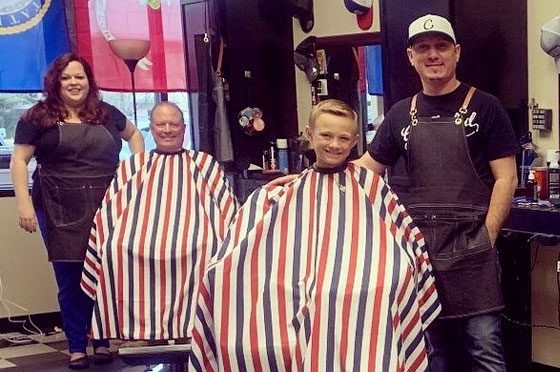 Ask about discounts for teachers, firefighters, police, military, and veterans.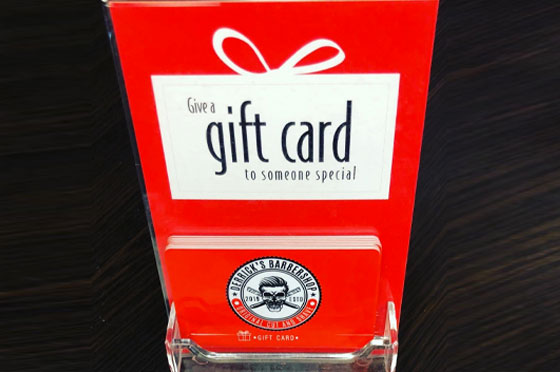 Gift Cards
While you may not be able to visit with your loved ones or thank those supporting your local community in person, we have a simple solution. eGifts are a great way to give thanks, give a gift, or to simply show someone you're thinking of them.
The Art of Looking Fabulous!
Look Good Feel Fabulous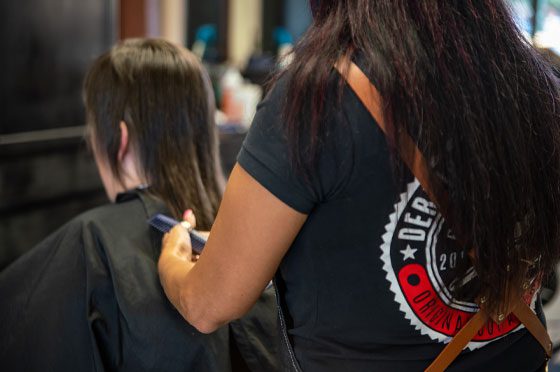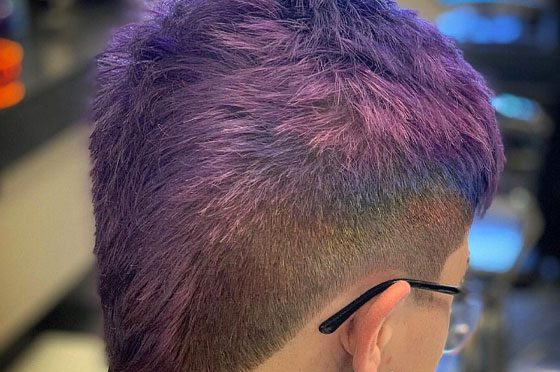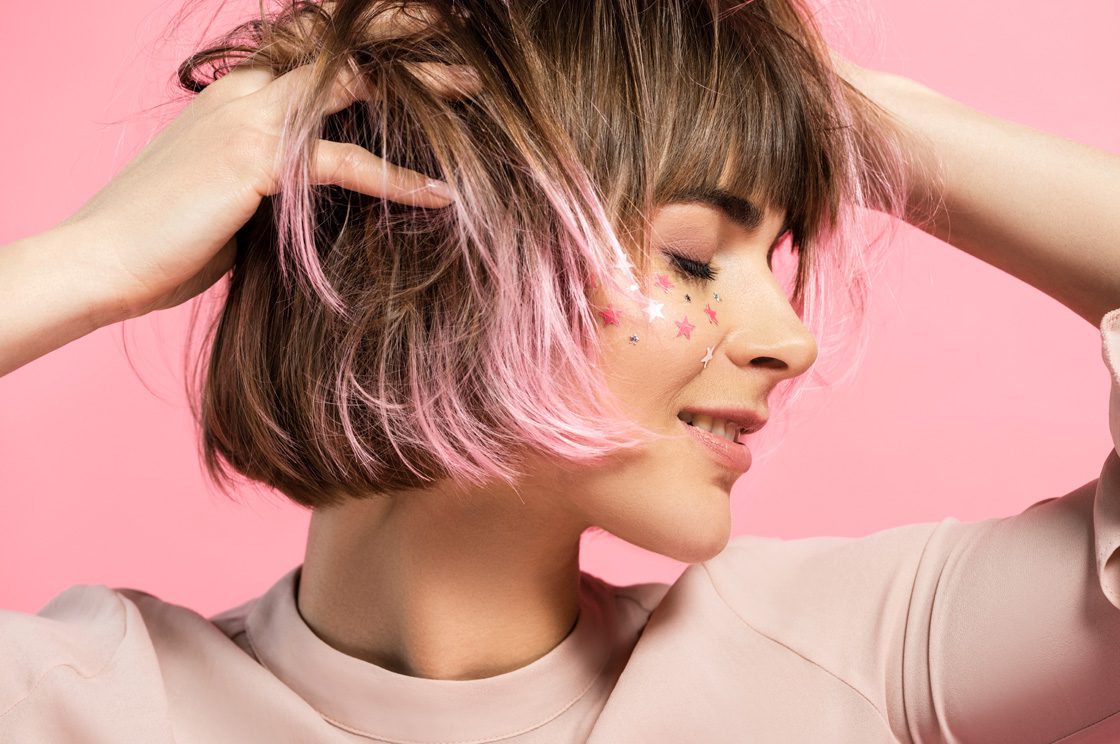 Get Waxed
Facial Hair Removal.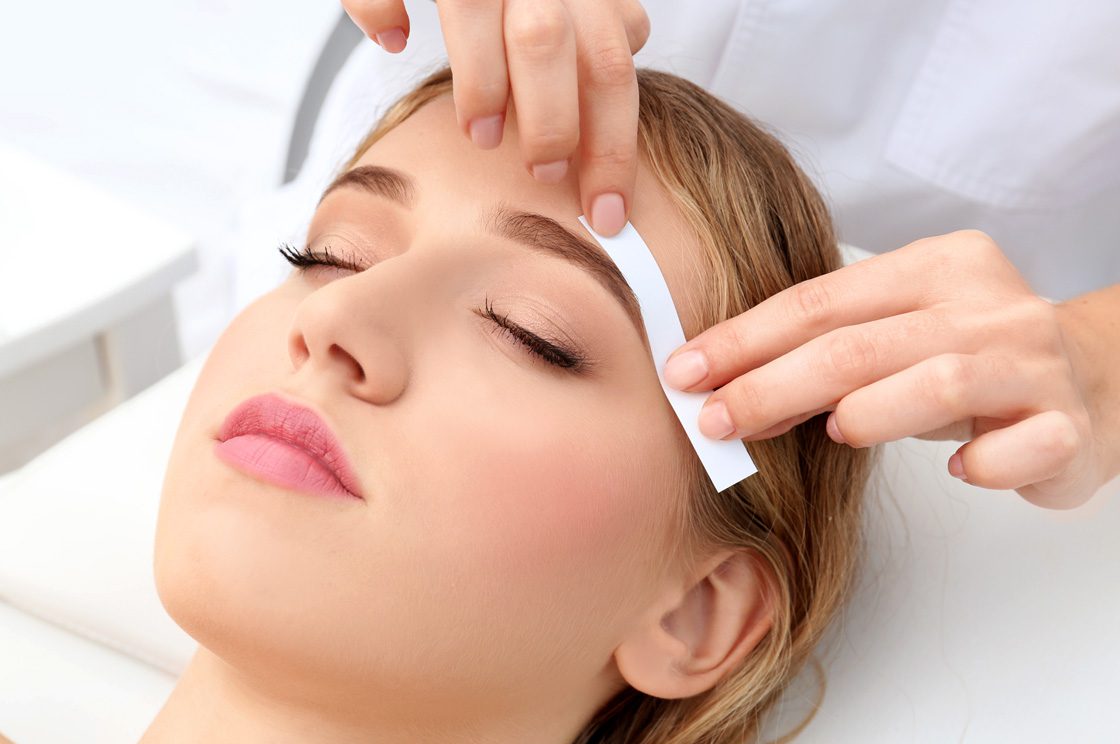 Don't be shy just give it a try.
Hiring Barbers and Barberellas!!!
We are ready to add a Talented Barber/Stylist to our TEAM. Seeking highly qualified candidates with exceptional customer service skills.
Visit our shop, meet our team, and set up an appointment with Derrick the Barber. We would love for you to join our TEAM. To setup appointment please call: 512-986-7770
Visit Us
Come meet us at the Rail Yard in Cedar Park! Come by and enjoy a craft beer on us!
Store Hours
Tue-Fri: 9am - 7pm
Sat: 9am - 5pm
Sun/Mon: Closed